Ai1.

All-in-1 Monitoring.



Simple. Powerful. Versatile.
FEATURES
Ai1 is an all-in-one intelligent monitoring system designed for easy installation in remote locations. Ai1 is a completely integrated system streaming sensor data to your laptop, phone, or server. Ai1 is suitable for critical systems, providing power and versatility at every level.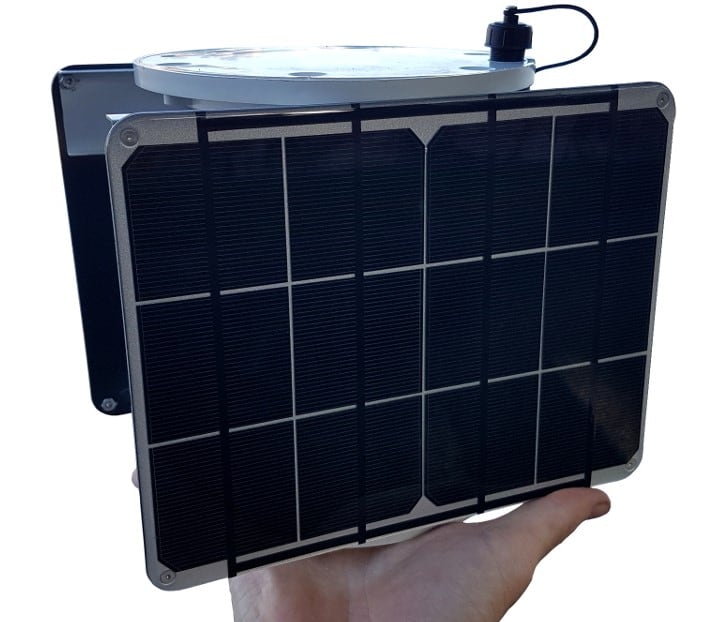 Small enough to fit in your hand
INDUSTRIAL GRADE RELIABILITY. With a Campbell Scientific module at heart, supporting DNP3 and Modbus protocols for integration to new or existing SCADA, models or large-scale databases.
VERSATILE. Fully programmable, supporting additional sensors, data concentration, event driven reporting, local control, intelligent power management, remote diagnostic tools and over-the-air updates minimizing costly site visits.
GLOBAL. Region specific cellular (2G, 3G & 4G), Wi-Fi and spread spectrum radio models available. For truly remote sites, add-on the Iridium satellite option when data absolutely must go through. A global SIM card and web-SCADA subscription is included for cellular models.
Powerful
Industrial grade reliability
Versatile
Sensors & mounting for any application
Compact & Light
2.65kg, easily fits in your hand
Safe & Easy Installation
1 person install, less than 1 hour
INTEGRATED SENSOR MODELS
Factory fitted, integrated sensors, ready to install straight out of the box
WEATHER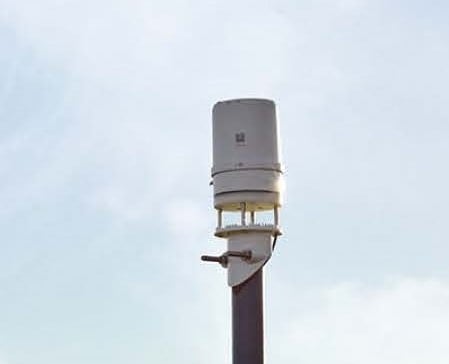 Integrated sensor, no moving parts, measuring air temperature, relative humidity, vapor pressure, baro­metric pressure, wind (speed & direction), solar radiation, precipitation, and lightning strike count & distance.
FLOW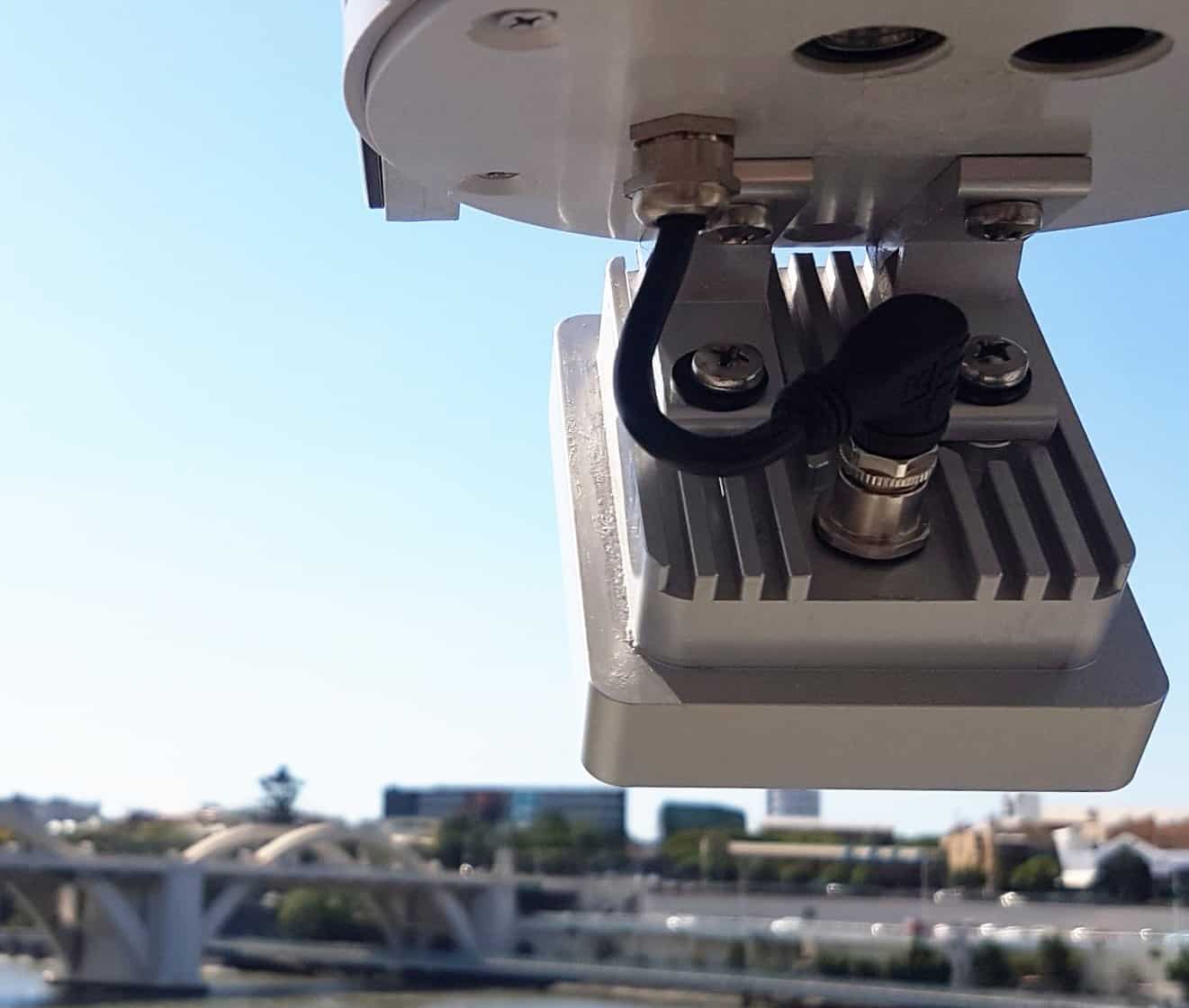 Long range laser level and radar velocity sensors to measure and report river discharge and flow, safely mounted up to 32m above the river surface, protected from floods. Combine with non-contact temperature for ship detection
WATER QUALITY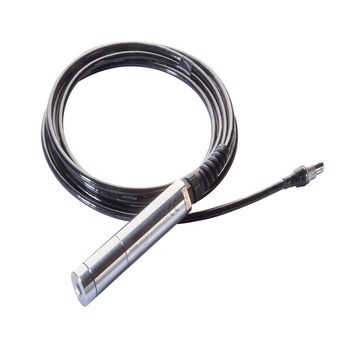 A range of single parameter or multiparameter water quality sondes and wipers to suit any application, from waste water to aquaculture to coastal early warning.
ASSET TRACKING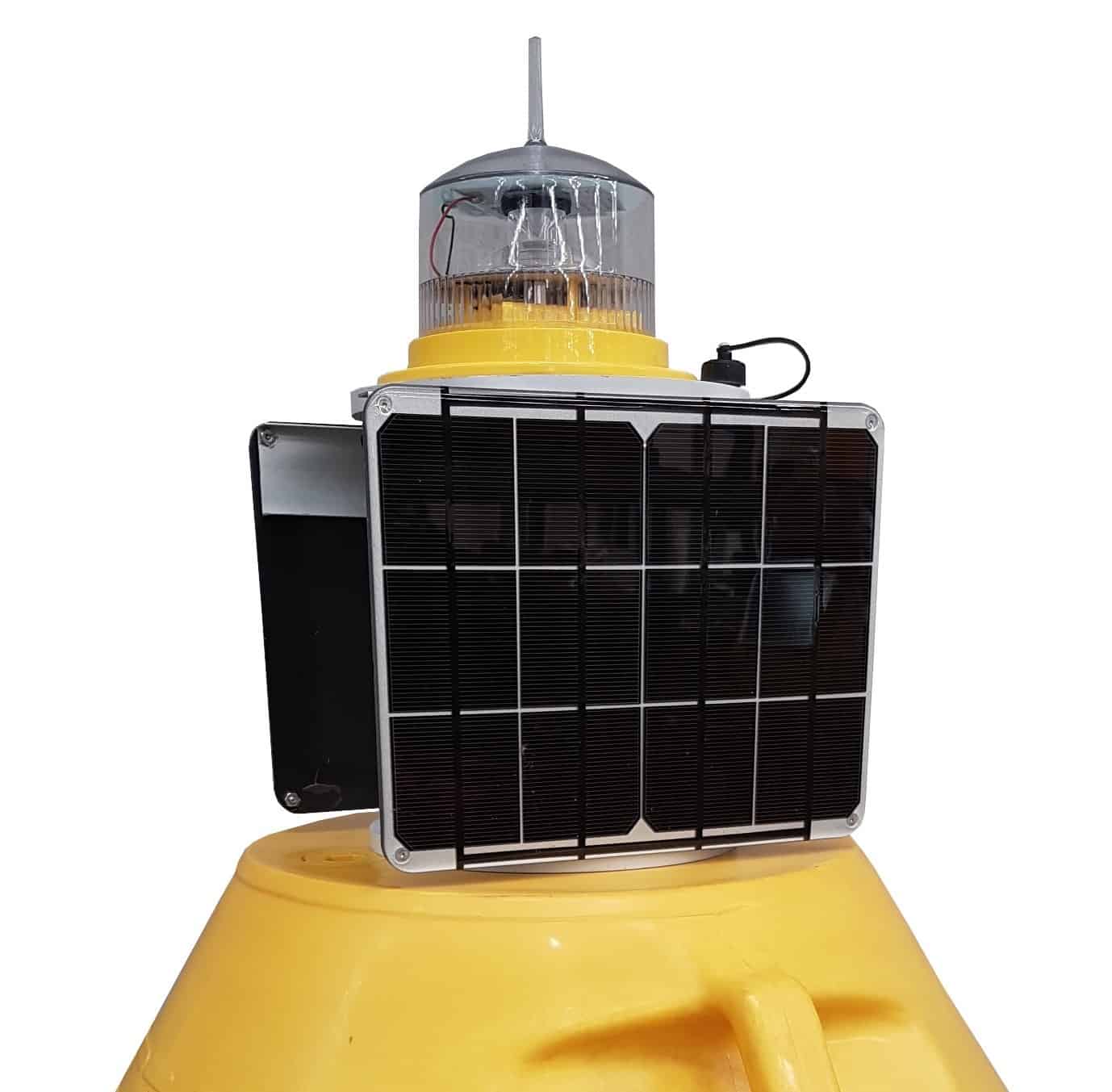 GPS tracking & movement alarms with geo-fencing features for tracking mobile or high risk assets. Combine with water quality, weather and flow options for comprehensive monitoring
OR BRING YOUR OWN (BYO) SENSORS
Mix and match sensor combinations with versatile inputs supporting high accuracy (24-bit) analog voltages, 4-20mA current, pulse, frequency, and versatile serial inputs, and customizable sensor mounting plates
Precise & Accurate
24-bit analog inputs, ±0.04% accuracy
Versatile I/O
Up to 6 analog, 7 digital and/or 4 serial
Serial Protocols
SDI12, Modbus, DNP3, NMEA or Custom
IP67 Protection
Mounting plates, internal cables
SOLAR POWERED
Dual, side-mounted 6W solar panels (east-west orientation) provide ample power for fixed or moving locations, vertically mounted to maximize self-cleaning.
Integrated 10Ah (4.2V) lithium battery, protected with temperature monitoring for worry-free deployment. Log and alarm on lithium and regulator status.
---
POWER CONTROL
Independent control of sensor and communications power for power conservation. Program logic can switch between fast measurements and low power measurements. Communications can be real-time online, periodic or event driven. Switched 2.5V, 3.3V, 5V and 12V supplies for powering sensors, with up to 800mA from the 12V supply.
Low Power
1.5mA sleep mode, 15mA online comms
Sensor Power
2.5V, 3.3V, 5V or 12V switched sensor power
Independent
Separate control of comms and 3 sensor power outputs
Comms Modes
Real-time, periodic and event driven to conserve power
BUOY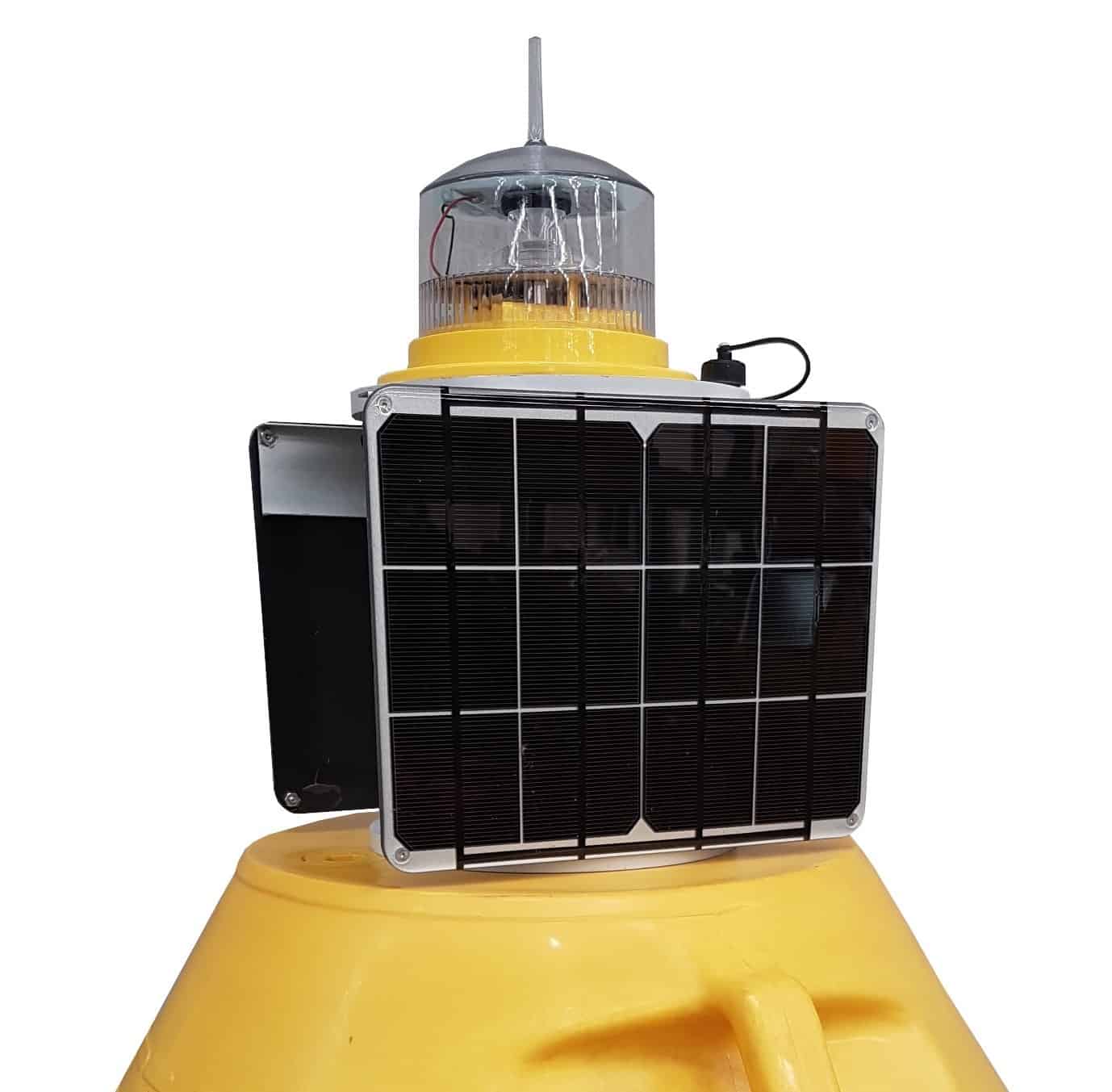 A buoy uses the top mounting for a navigation lantern and the bottom mounting plate bolts for fastening to the buoy. A buoy system suits submerged water quality & current sensors, with wave & weather sensors mounted at the buoy top
BRIDGE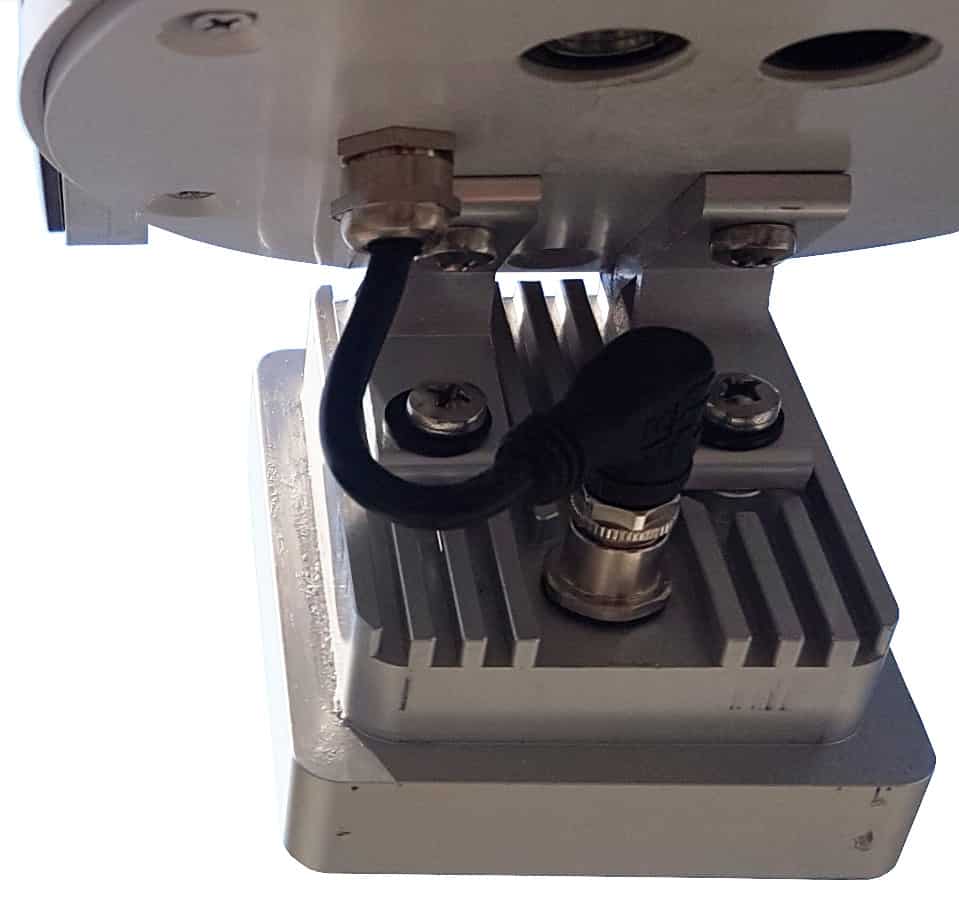 A bridge or overhead mounting system uses a clamp system to fix to a bridge without needing any drilling or modifications to the bridge. The overhead mounting suits downward looking non-contact sensors, or meteorological instruments
MAST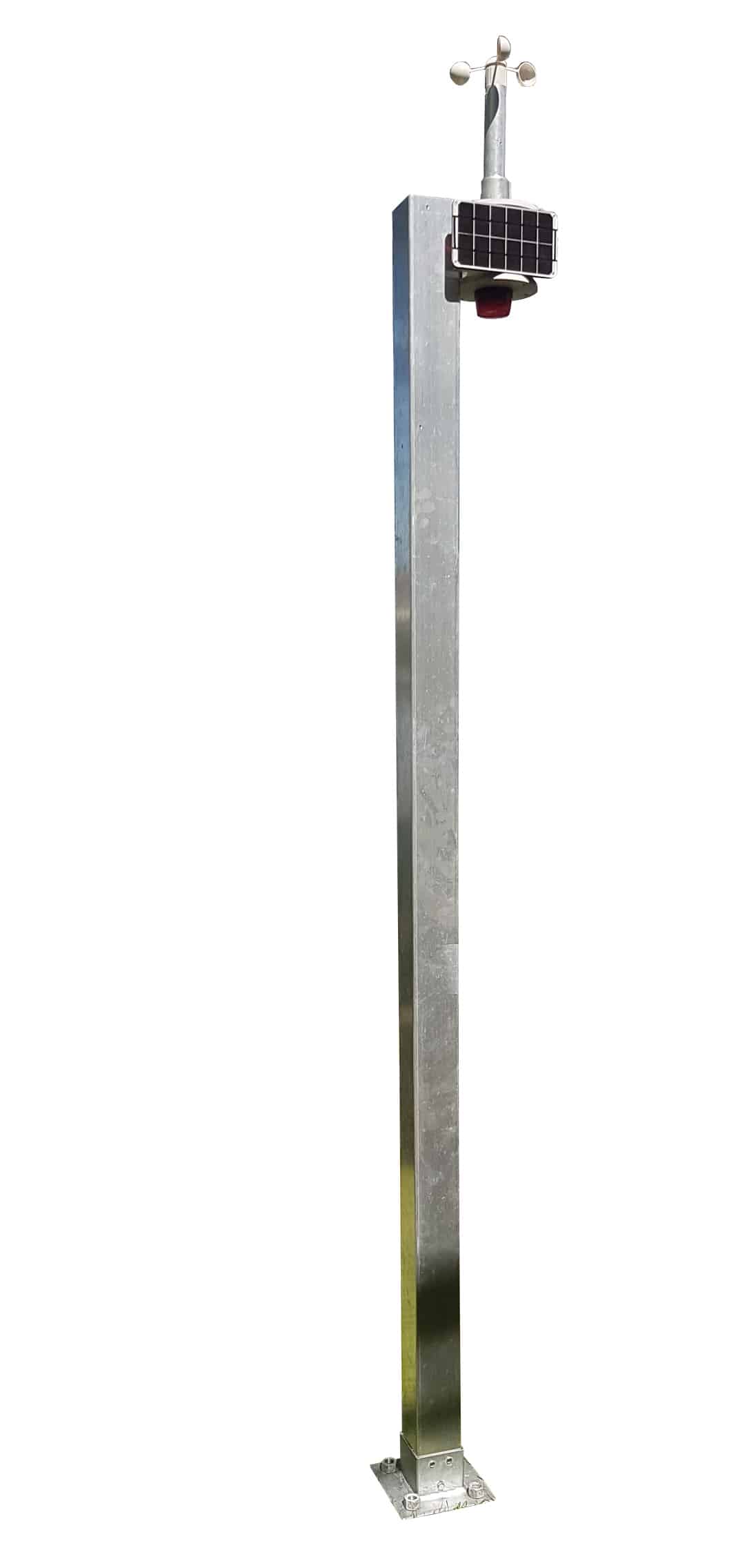 Mast mounting suits meteorological sensors, soil or submerged sensors (if mounted beside water). An innovative micro-pile foundation system eliminates the need for digging or concrete, easily installed and levelled with hand tools.
STILLING WELL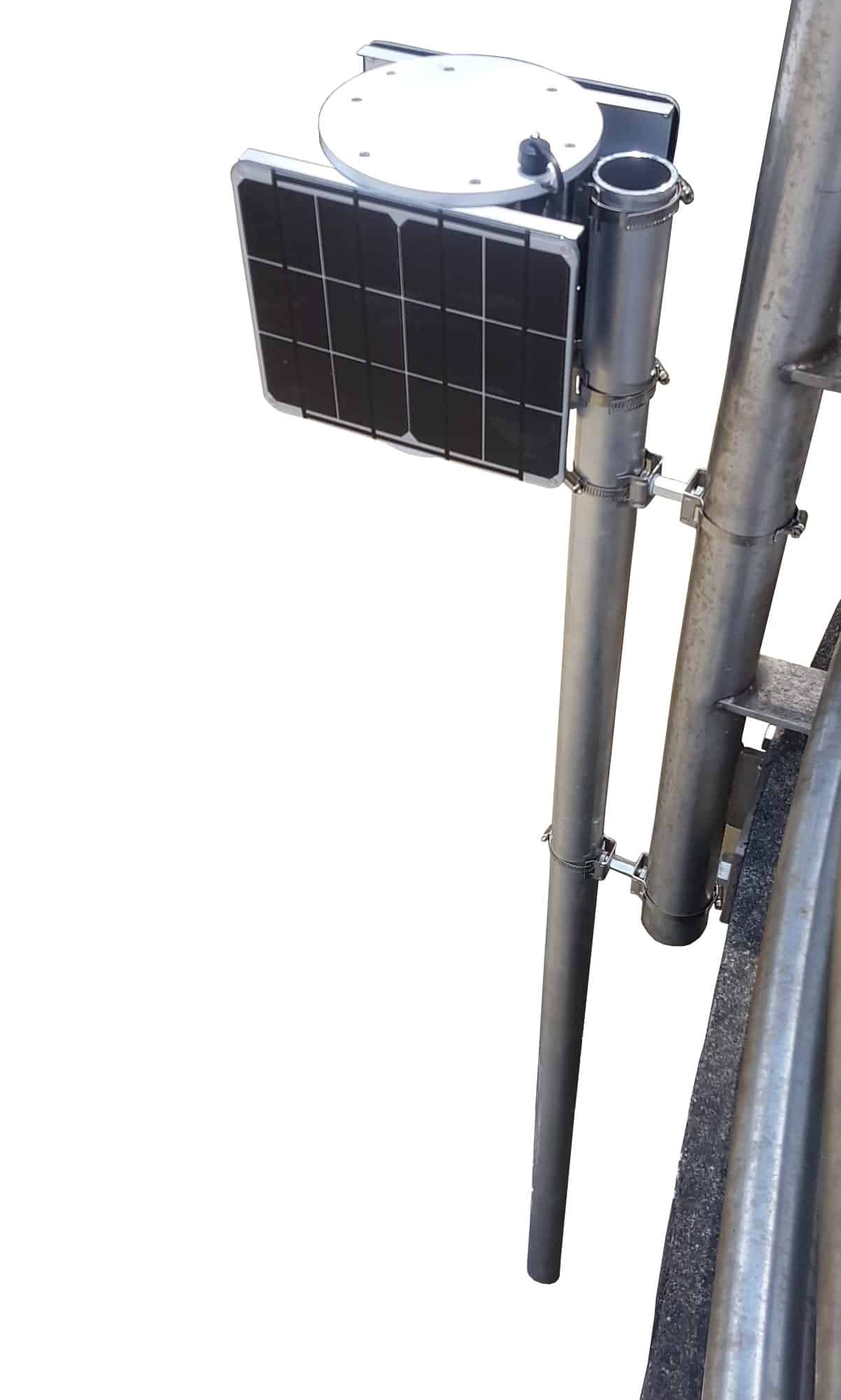 A stilling well mounting is used for housing submerged water quality and hydrographic sensors and elevated meteorological instruments. The stilling well allows for deployment and retrieval with no underwater work.
TYPICAL 1 PERSON INSTALL TIME
I've installed and activated a multi-parameter weather station in under 10 minutes, with only a screwdriver.. Chris, Measurement Science.
MAST
1 -> 4 hour, no dig, no concrete
STILLING WELL
10 -> 30 minute
GLOBAL Web-SCADA
Cellular & Wi-Fi models include Global SIM card and
Web-SCADA
subscription that sends data immediately on power-up, or open the o-ring sealed top plate to install your own SIM card.
---
CUSTOM INTEGRATION
Powerful software tools support integration to almost any new or existing SCADA, modeling, asset management, historian system or
your own local server
. Integrate with tools such as DNP3, Modbus TCP/IP, ODBC, FTP, SMTP and many other networking protocols and standards. Write custom programs to suit your exact application, with training and engineering support available, or utilize a network of
global systems integrators
to work with you wherever you are.
LIVE DATA, NOW
Industrial SCADA
DNP3 support for SCADA integration
Local Server
Optional licence for local server collection
Database
Write direct to modelling or asset database
DOCUMENTS & SOFTWARE
---
CONTACT US
Measurement Science is on a mission to make remote monitoring easier, by applying our project expertise, earned all over the world. Remote locations are hard, we understand the problems and design with safety and simplicity in mind. If you have a difficult application, challenge us. For pricing, a
live demonstration
, technical questions, custom sensors, programming services or to talk to a local distributor, contact us here. Measurement Science products are distributed globally by Xylem Analytics. Expect an answer within 2 business days.
OUR LOCATIONS
Global: +1 (760) 994 4442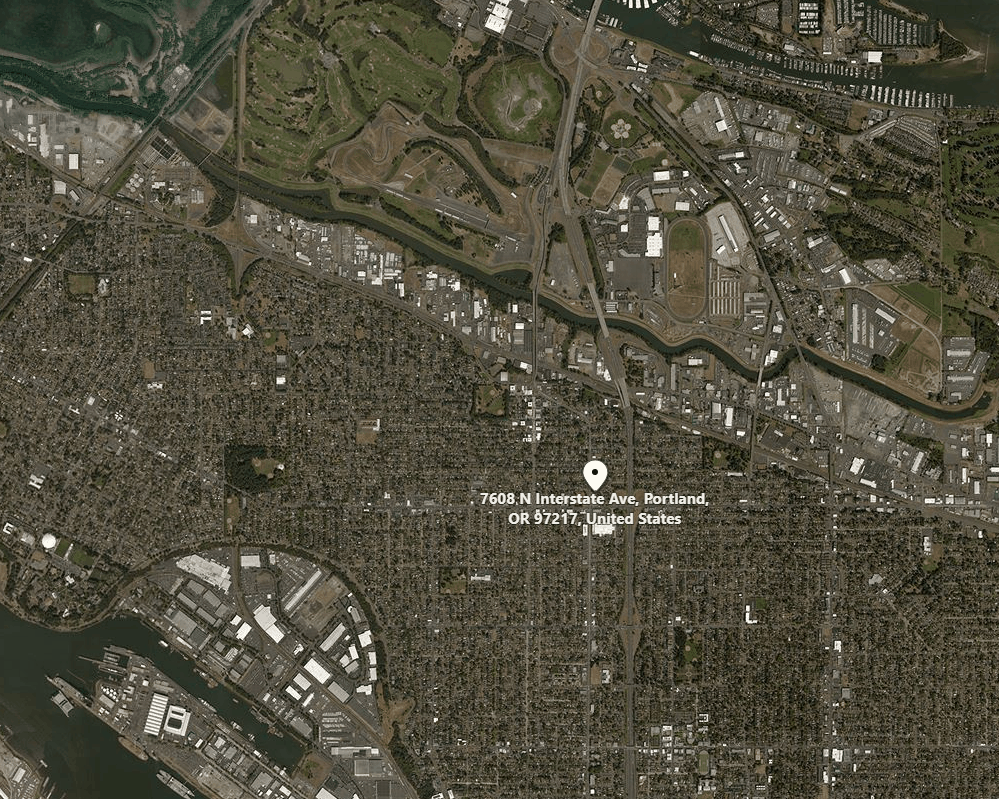 7608 N Interstate Ave, Portland, OR 97217, USA
Asia/Pacific: +61 7 3102 4441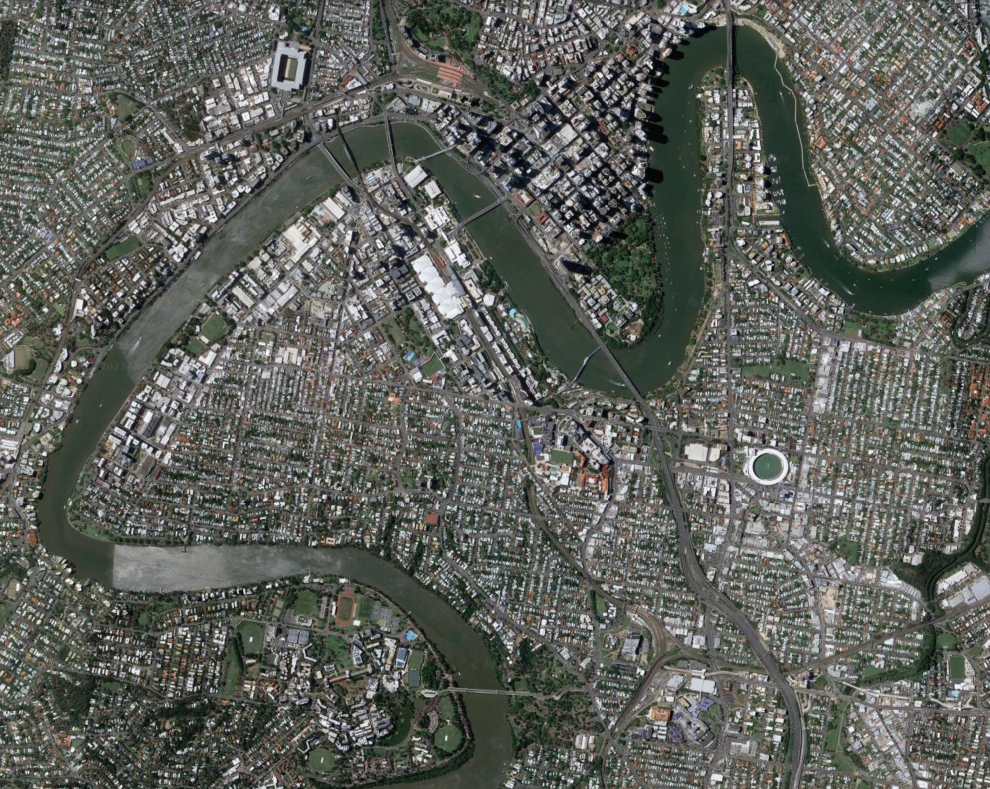 1/23 Albert St, Woolloongabba. QLD. 4102, AUSTRALIA